Precision Psychiatry
Clinical trial
Depression
Evidence Based Medicine
Mental illness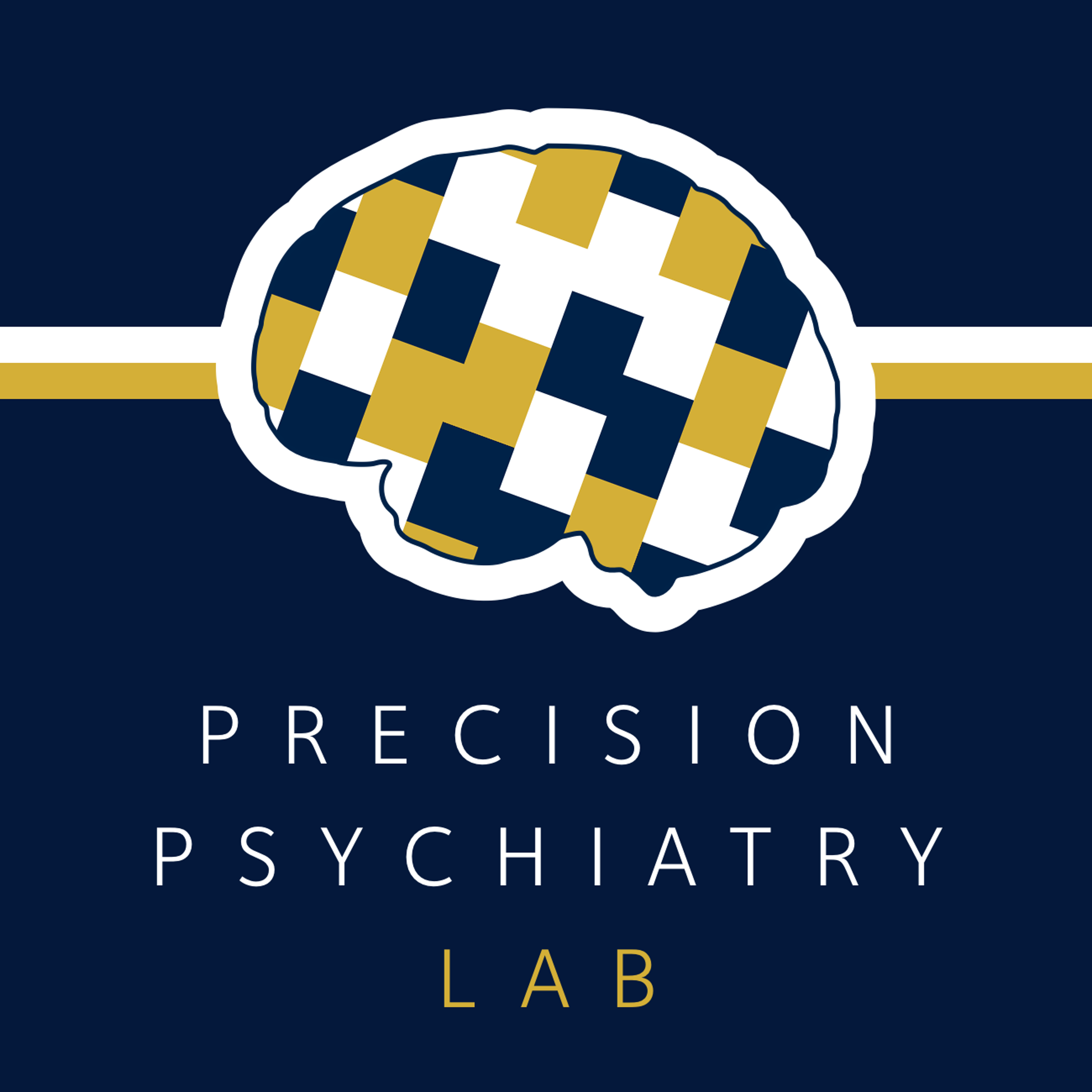 We are an international multidisciplinary group of researchers, clinicians (both psychiatrists and psychologists), statisticians, methodologists and students who aim to improve the current treatment practice in the NHS and across the world, using innovative approaches from artificial intelligence and machine learning, to digital mental health and bioethics.
The Oxford Precision Psychiatry Lab (PPL) is committed to ensuring that patients are more involved in decisions about their own healthcare. This can range from patient participation in research studies, through to people voicing opinions and providing feedback on projects to the PPL team. 
We work closely with people with lived experience of mental health issues, with Oxford Health NHS Foundation Trust and with many other Trusts and organisations across the UK.
We are funded by the National Institute for Health Research, by the Oxford Health Biomedical Research Centre and by the Oxford and Thames Valley Applied Research Collaboration.
We are currently working on our PETRUSHKA project, which looks to tailor antidepressant medication to patients experiencing moderate to severe depression, based on primary and secondary care data, as well as patient preferences. PAIDEIA is a digital health trial to improve and protect mental wellbeing during and after COVID-19 pandemic.
We are also invested in examining and addressing the ethical parameters of precision psychiatry. For example, we recognise how important it is that treatment options are accessible, beneficial, and trusted by patients. We also understand the importance of ensuring that patient data is used appropriately and effectively. As part of ongoing projects, we will therefore be considering ethical issues, patient perspectives and trust in precision psychiatry.
Fourth Course on Systematic Reviews & Meta-Analyses
University of Oxford Course on Systematic Reviews & Meta-Analyses, 16-18 June, 2021
Course Director: Andrea Cipriani
Tutors: Rebecca Sheriff, Anneka Tomlinson, Franco De Crescenzo, Edoardo Ostinelli
This online course is open to anyone, but it is specifically designed for psychiatrists, psychologists, mental health professionals, mental health pharmacists and neuroscientists with an interest in evidence synthesis and evidence-based practice.
Featuring an engaging programme of lectures, hands-on tutorials, group discussions and supervised statistical sessions on systematic reviews and meta-analyses of RCTs.
Topics covered: Protocol, search strategy, basic concepts on statistical analysis of RCTs, study selection, risk of bias, reporting of results (PRISMA Guidelines), performing a meta-analysis (theory and practice with Review Manager, R and STATA), paper submission, and practical project presentation.