School Mental Health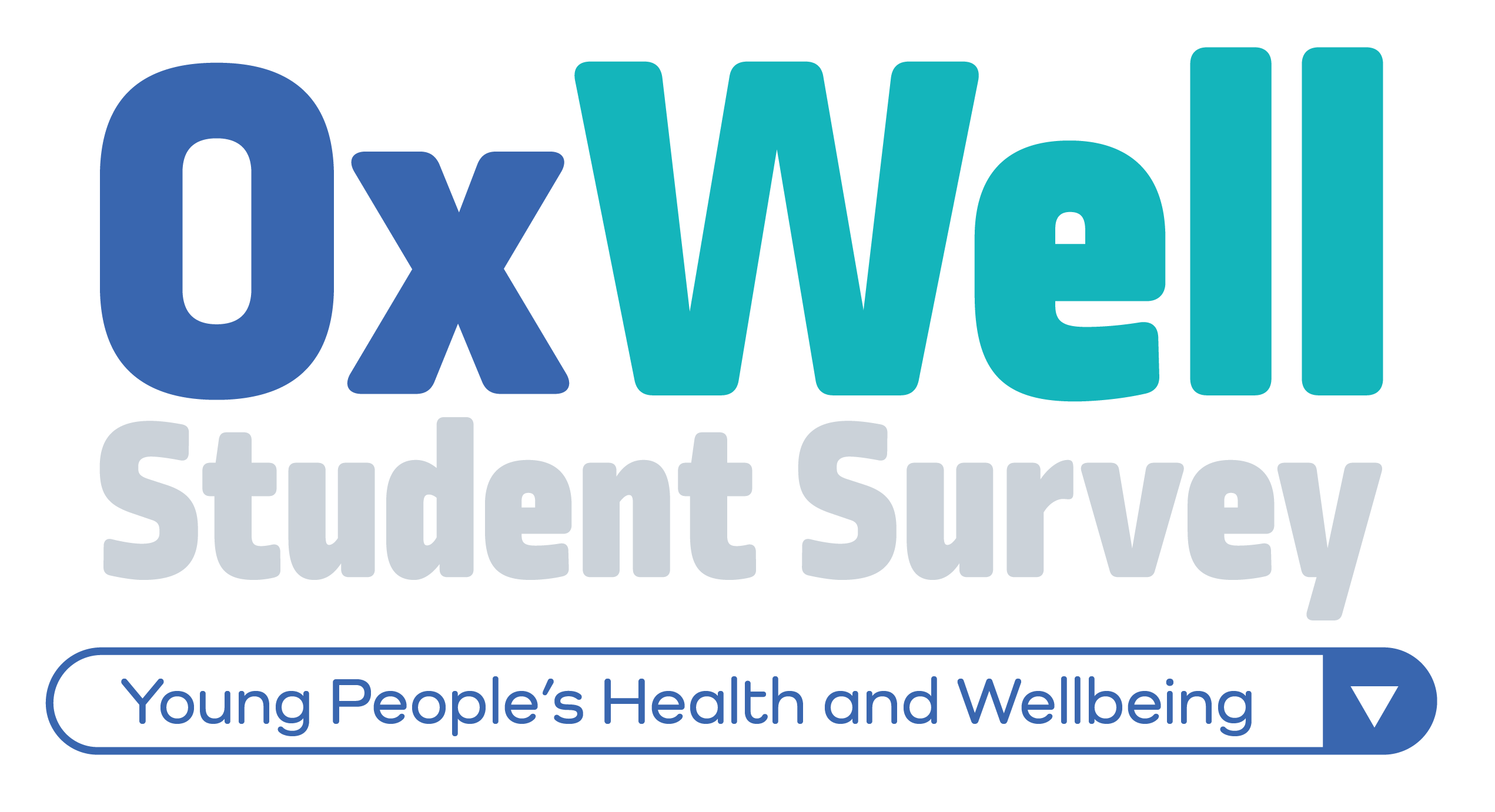 Improving access to mental health care
This research group is interested in understanding how best to support the mental health of children attending school. We are keen to learn about what young people need, which factors influence their well-being and how they would like to access help if they have mental health difficulties. We have been running the OxWell School Survey since 2019, with pupils completing an online survey. We work closely with schools, local authorities and mental health services and welcome collaborations.
OxWell School Survey (Online Pupil Survey) - 2020 Edition (Ethical Approval Reference: R62366/RE0010)
From May-July 2020 the OxWell School survey was completed by over 19,000 pupils in over 230 schools across six counties in the south of England. The questions asked in the survey included general mental health measures as well as questions related to how pupils were coping with the pandemic and lockdown (wellbeing and learning). Each participating school has been sent a summary of their school data, and partners and schools with a sufficient number of responses will be able to access summaries of the data online from October.  Our youth advisors have prepared materials for students that have been sent to all participating schools.
Summary Findings
The 2020 preliminary findings are available in this summary report, similar to the individual preliminary reports that have been shared with participating schools and local authorities. This report includes only a small selection of the questions asked in the survey, but we are now running statistical analyses to investigate how multiple factors associated with school closures and social distancing were related to school pupils' mental wellbeing during lockdown.
The 2019 Oxfordshire OxWell School Survey findings are available in this summary report. 
INFORMATION FOR PARTICIPANTS, PARENTS AND SCHOOLS:
For more information on the survey itself, please see our detailed information for parents and answers to a few FREQUENTLY ASKED QUESTIONS, or watch the 3-minute video for pupils, which can be downloaded here. For schools and local authorities, there are slides on how we ran the 2020 version of the pupil survey. If you represent a local authority in England and are interested in being involved in future surveys, please contact us at: pathfinder@psych.ox.ac.uk.
Ethical Approval
The Online Pupil Survey (2020) has been approved by the University of Oxford Research Ethics Committee (Reference: R62366/RE0010).
Funding Information
This project has received funding and support fromthe Oxford Health NIHR Biomedical Research Centre, the Oxford and Thames Valley NIHR ARC, the MRC Mental Health Data Pathfinder (Oxford) and the Westminster Foundation. Gloucestershire NHS Clinical Commissioning Group supported the extension of the 2020 survey to Gloucestershire schools.
Related research themes