School Mental Health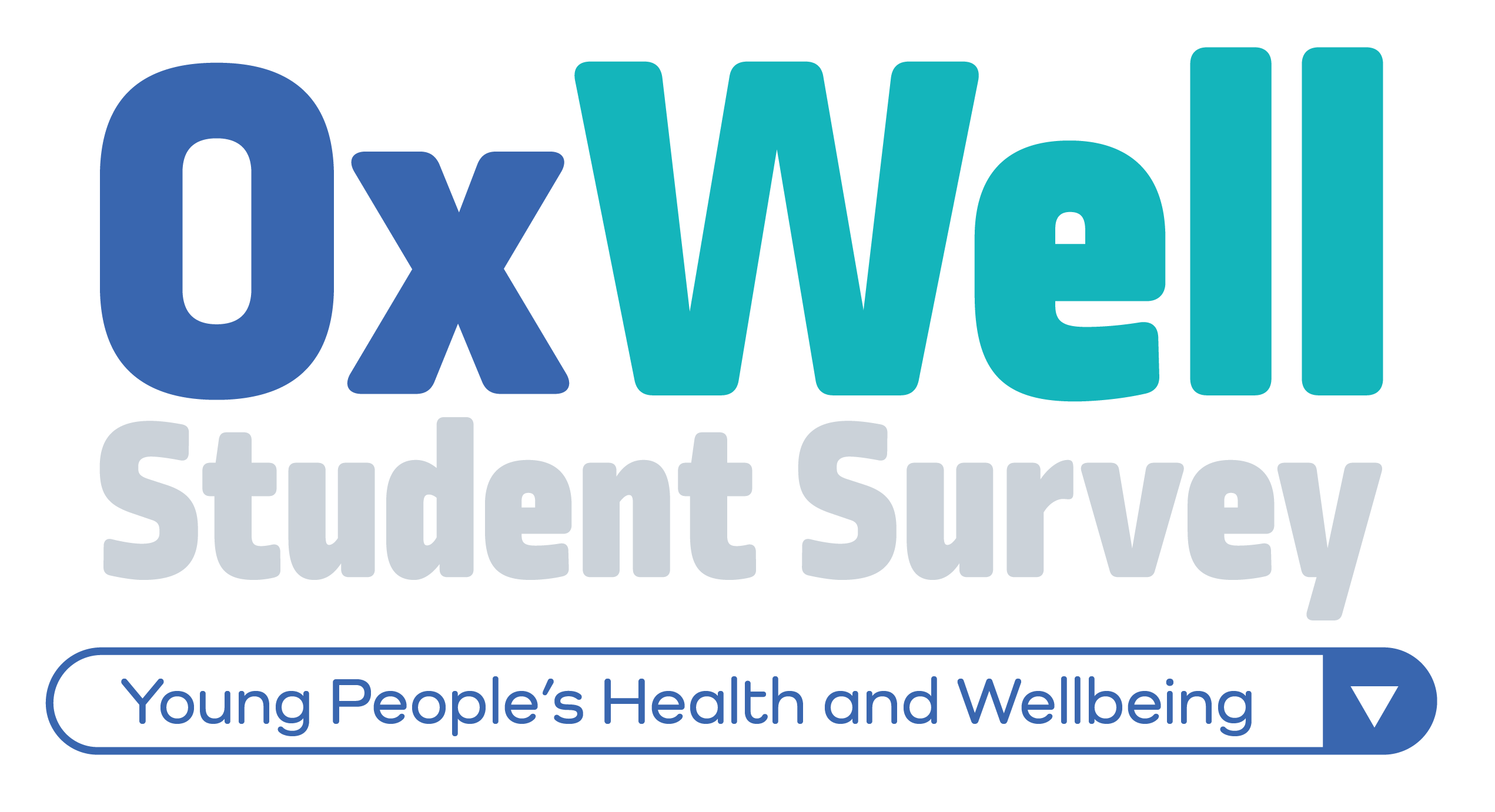 Improving access to mental health care
This research group is interested in understanding how best to support the mental health of children attending school. We are keen to learn about what young people need, which factors influence their wellbeing, and how they would like to access help if they have mental health difficulties. We have been running the OxWell School Survey since April 2019, with pupils completing an online survey. We work closely with schools, local authorities and mental health commissioners and services. We welcome collaborations.
OxWell STUDENT Survey (Online Pupil Survey) - 2021 Edition (Ethical Approval Reference: R62366/RE0011)
The OxWell 2021 survey ran from 17th May until 21st July 2021, and over 30,000 pupils in England took part. The questions asked in the survey included general mental health measures as well as questions related to social risk, lifestyle and school factors. Each participating school will receive a summary of their school results over the Summer, and partners and schools with a sufficient number of responses are given access to summaries of the data online in the Autumn. 
Summary Findings
Findings from the 2021 survey will be made available as soon as we have finished cleaning the data and summarising key results. The 2020 preliminary findings were first made available in this 2020 summary report, similar to the individual preliminary reports that were shared with participating schools and local authorities, and later made available as a preprint with additional background and discussion. The reports describe only a selection of the questions relevant to the impact of school closures on young people's wellbeing, but we are also running statistical analyses and preparing scientific papers investigating the role of multiple factors associated with school closures and social distancing, and how they were related to school pupils' mental health and wellbeing during the lockdowns. The 2019 Oxfordshire OxWell School Survey findings are available in this 2019 summary report. 
INFORMATION FOR PARTICIPANTS AND PARENTS
For parents and participants over 16 years of age, please read our detailed information for parents and answers to a few frequently asked questions. Parents of pupils under 16 years of age are sent the information sheet and provided with instructions on how to opt-out by contacting the school directly.
Before logging into the survey, pupils are asked to watch a 3-minute video about the survey and how we use the data. We have a downloadable video for pupils in years 5-7, and a separate downloadable video for students in years 8-13, which we also recorded as a YouTube video for students in years 8-13 with a brief introduction.
Ethical Approval
The OxWell Student Survey (2021) has been approved by the University of Oxford Research Ethics Committee (Reference: R62366/RE0011).
Funding Information
This project has received funding and support from the Oxford Health NIHR Biomedical Research Centre, the Oxford and Thames Valley NIHR Applied Research Collaboration, the MRC Mental Health Data Pathfinder (Oxford) and the Westminster Foundation. Extension of duplicate surveys to schools in each local authority is supported by our local authority and clinical commissioning group partners.
Related research themes